We are a group of companies providing Distribution Services for some big and renowned National and International companies operating in India since 1969. Our company M/s Nav Bharat Trading Co. was estd. 1969 by Mr. Dharam Chand Gupta as a trading firm dealing in lubricants. Later a new firm named NIS Marketing Pvt. Ltd. evolved in 2004. Our group has a wide portfolio of products in maintenance and construction market segment which includes Mobil Industrial Lubricants, STRRTHMORE Paint Products,  Normet Tail Sealant Greases (specially dedicated to TBM) along with Construction Chemicals, Paints, Silicons and Hardwares.
We have enhanced our services with the help of 72 energetic talents having proficient skills in their relevant fields. We have registered offices in Delhi, Mumbai, Haryana, Uttar Pradesh and Uttarakhand covering Entire North India and most of eastern and western regions. To meet increased market demands we are planning to open new offices in Lucknow, Chennai and Bangalore.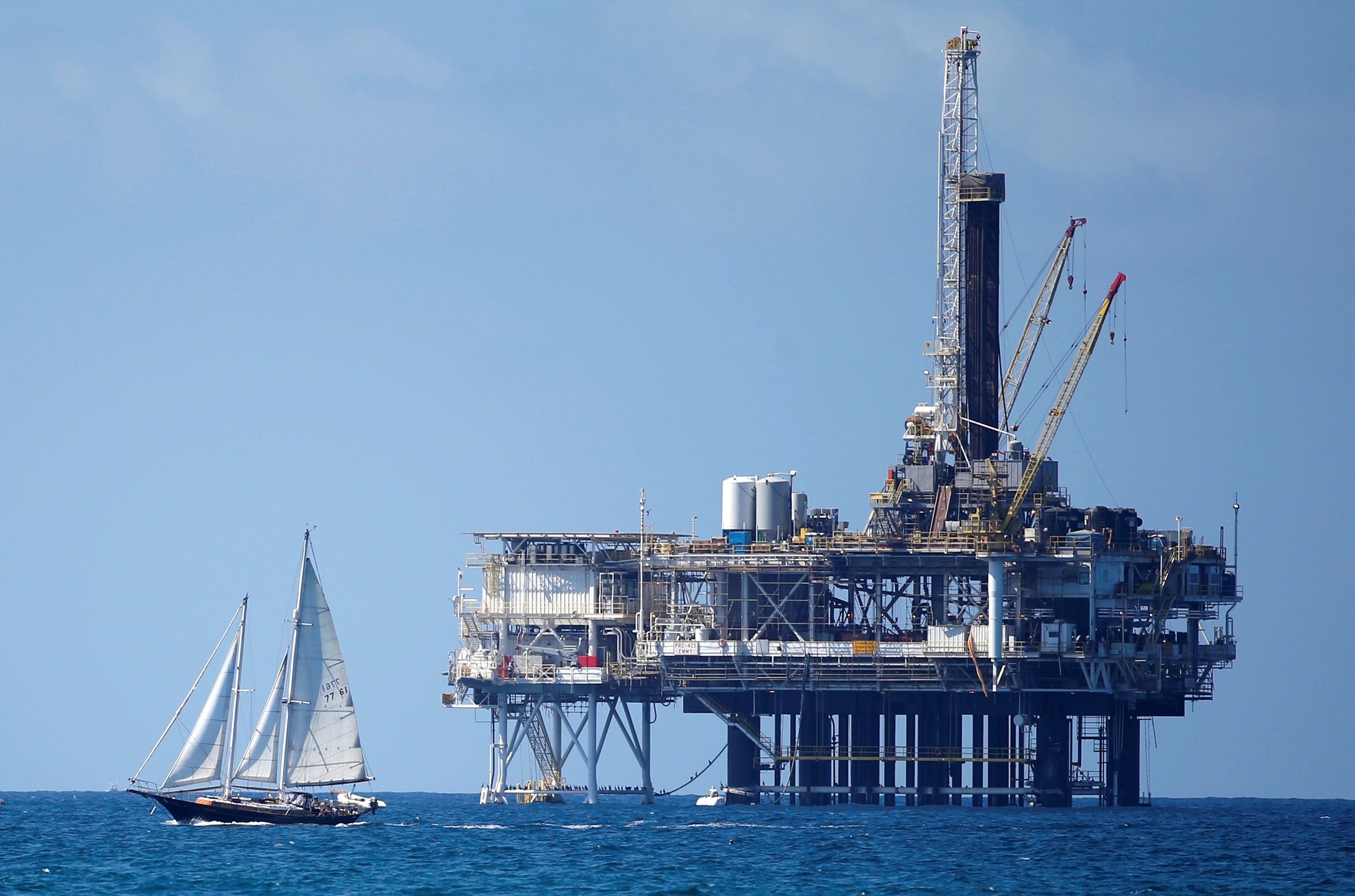 NIS Marketing is ISO 9001 : 2008 certified company with an authorized distributorship experience of more than 13 years in the field of Mobil branded Industrial Lubricants. We have worked closely with DMRC Contractors in the field of tunneling during Phase I Phase II and Phase III. Currently, we are working in Line 3 of Mumbai Metro Project along with many other PSU Companies. We have also signed a contract for supply of Lubricants to GE India. We are also supplying Strathmore Paint products and Imported Adhesives and Chemicals including Loctites, RTVs, 3M, Manus, and many more to GE India and its sub-contractors.
Besides Lubes NIS is also a distributor for the following:
Pidilite Industries ltd (Fevicol Group) for Construction Chemicals & water proofing Chemicals
GE SILICONS
SIIKA INDIA LTD
Construction and Infrastructure Chemicals
STRATHMORE Paint Products
CSA (Consignee Stockiest Agent-North India) For :
FOSROC CHEMICALS INDIA LTD
RESINOVA CHEMICALS LTD.
Vision:
To be identified as the preferred lube supplier by customers for lubricant solutions and uncompromised service levels.
Mission:
Keeping us updated on technical knowledge to provide ideal lube solutions to our customers, equip ourselves on infrastructural requirements to ensure high service levels to our customers above the industry standards always.